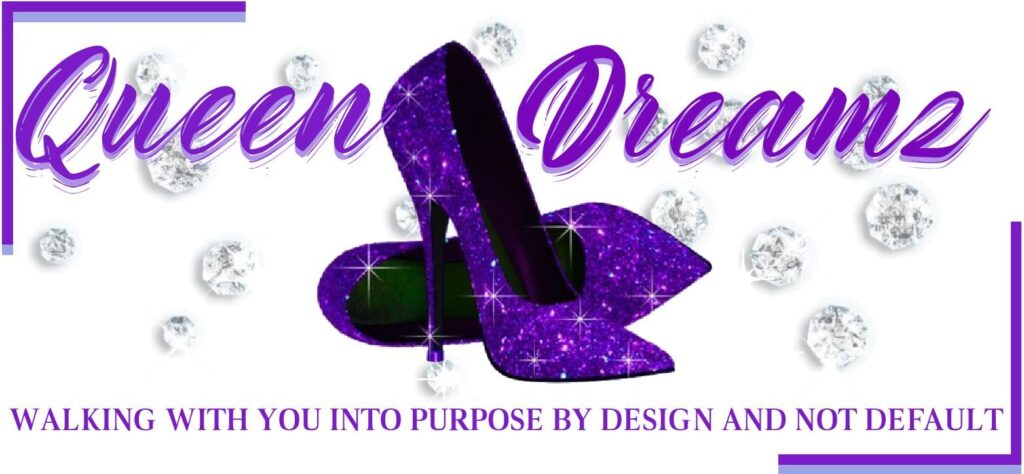 Welcome and thank you for taking the time to visit Queen Dreamz!
We appreciate your visit and are pleased to have this opportunity to keep you abreast of all things Queen Dreamz. For special events, author appearances and services please contact us directly.
Queen Dreamz works one on one and in group settings with women on living life by design and not default.
Areas of focus are discovering your purpose, improving relationships, and finding your passion in the work, career or occupation arena. The intent of Queen Dreamz is to be a trusted source in your tailored coaching program to specific to meet your desired level of change. You will be inspired, encouraged and motivated to live your best version of YOU!
Again, welcome! We look forward to a future collaboration.
Team QueenDreamz