About Felicia Smith affectionately known as QueenDreamz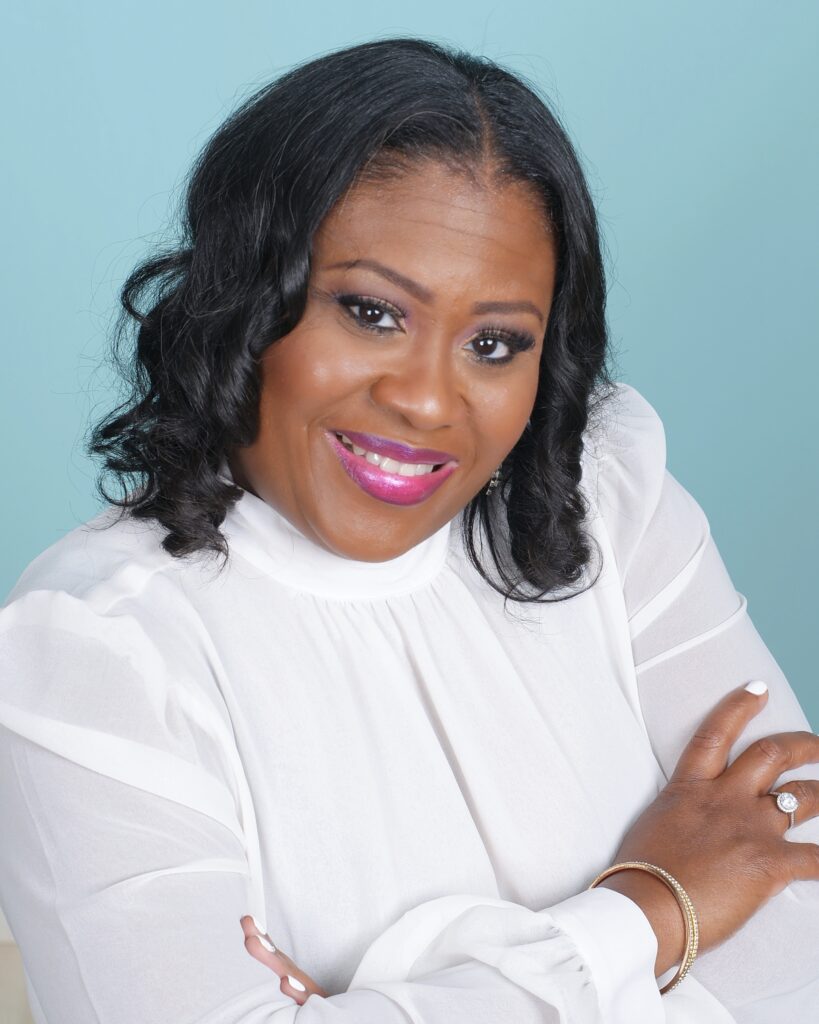 As an inspirational speaker, author, and licensed professional counselor, my academic and professional life has been dedicated to promoting wellness. I hold a Bachelor of Science degree in Psychology and Christian Counseling as well as an M.A. in Marriage and Family Therapy from Liberty University.
I have years of experience working with individuals, couples, and families – helping clients overcome mental health challenges ranging from PTSD to depression and substance abuse. Combining the most innovative therapeutic methods with a faith-based approach, I provide clients with the necessary strategies to heal from trauma, cope with adversity, and strengthen family bonds.
Furthermore, I have authored numerous books about faith, wellness, and relationships. My personal and professional experience, years of study, and Christian faith have enhanced my dedication to encourage and inspire clients to lead the empowered, transformative lives they deserve.
Queen Dreamz